In this 📘, you will learn how to…
​
✅ Create your brand + learn how to craft a lead machine website!
​
✅ Get high paying clients to come to you
​
✅ Work less and get paid more!
​
​
​
​
​
Hey Y'all! I'm Marcia with ibay photography.
​
In 2014, I took a passion-fueled leap of faith and started an elopement photography business with little experience. Since then, I have gone from shooting 2 weddings my first year to owning a fun and successful business, photographing hundreds of unique elopement weddings and- most importantly- designing a life that I love.

​

After learning the key strategies to become a booked-out elopement photographer (while working less than 24 hours per month), I had to share it with you. My quick-read guide is original and based on my real-life experiences. In it, you will discover actionable, life-changing tips to improve your elopement photography business. I know what you are struggling with. I've made countless mistakes, spent thousands of 💸 and devoted many long hours trying to scale my business. I'm confident that I can help you fast-track to your goals.
P.S. - This is NOT a get rich quick solution. I can help you build a brand and a business- but you need to put in the hard work!
I promise, the end results are worth it.
​
​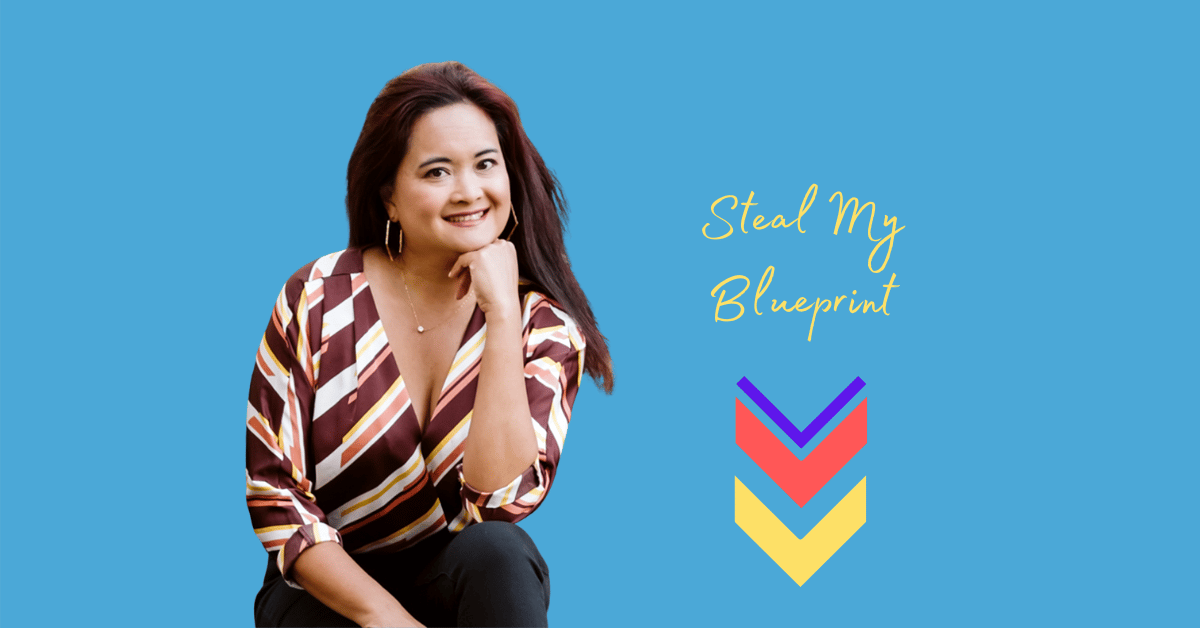 ​